At Jamieson Funeral Directors, we understand that the meaning of your gravestone, cremation or cemetery memorial is very important. Your chosen memorial stone creates a lasting tribute to your loved one or family member – representing their life for many future generations.
For most families, making the decision about a fitting memorial can be very difficult and we are here to help you make the right choice for you and your family.
Our experienced team can assist you with all aspects of your memorial stone – from advising on suitable cemetery designs, to the choice of stone and the inscription words you choose to remember your family member. We work with you and your budget to ensure that your chosen memorial is exactly as you would like.
We have a longstanding partnership with Summers Memorials a local memorial masonry in Bristol. Established in 1906, Summers Memorials pride themselves on their large range of materials, memorial design and painstaking craftmanship. They create personal memorials to celebrate the life of your loved one.
Summers Memorials have a comprehensive website where you can browse their online memorial brochure and view the range of options available.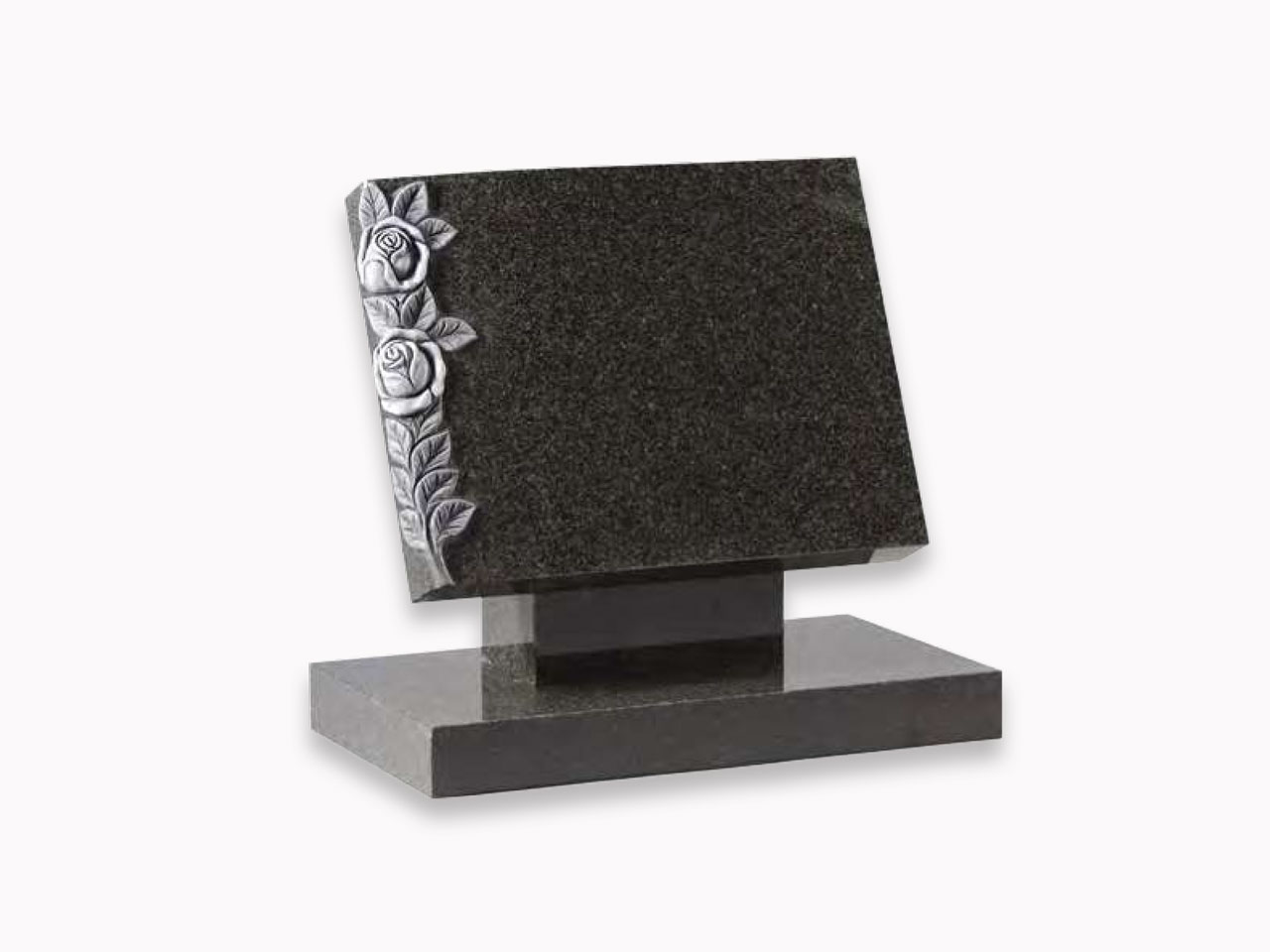 Please call us to talk through your personal requirements. We are here to help. 0117 956 4796 (24 hour phoneline)
Our Packages
Direct Cremation
FROM £1500
Collection of your loved one and brought into our care
Transport to the Crematorium
Simple oak veneer coffin
Cremation fees
Doctor's fees
Read more
Complete Funeral
FROM £3250
Collection of your loved one and brought into our care
Professional services
Personal funeral director to guide you with arrangements
Transport to the Crematorium in our hearse
Oak veneer coffin
Cremation fees
Doctor's fees
Minister or celebrant fees
Choice of date & time for the service
Read more