A prepaid funeral plan is a thoughtful way to relieve your loved ones of financial worry at an already upsetting time. It allows you to choose the type of funeral you want and pay for your funeral at today's prices.
The cost of funerals has increased over time and is likely to increase into the future – and a prepaid funeral plan fixes the price of your funeral. This provides your family and relatives with certainty and can save you money. It also gives you the satisfaction that your funeral is paid for and will be conducted according to your wishes.
It is simple and sensible to take out a funeral plan and protect your family and estate against funeral price increases. In the UK more than a million people have taken out a prepaid funeral plan. We fully recommend our provider – Golden Charter – they are one of the UK's largest plan providers to independent funeral directors.
Golden Charter offers a wide range of plans and payment terms and their plans can be tailored to suit your specific requirements. For example, you may wish to select the type of coffin, music for the ceremony or even the type of flowers. This excellent level of detail is possible with a Golden Charter plan. When the time comes, your loved ones will take comfort by knowing that your funeral service was fully in accordance with your wishes.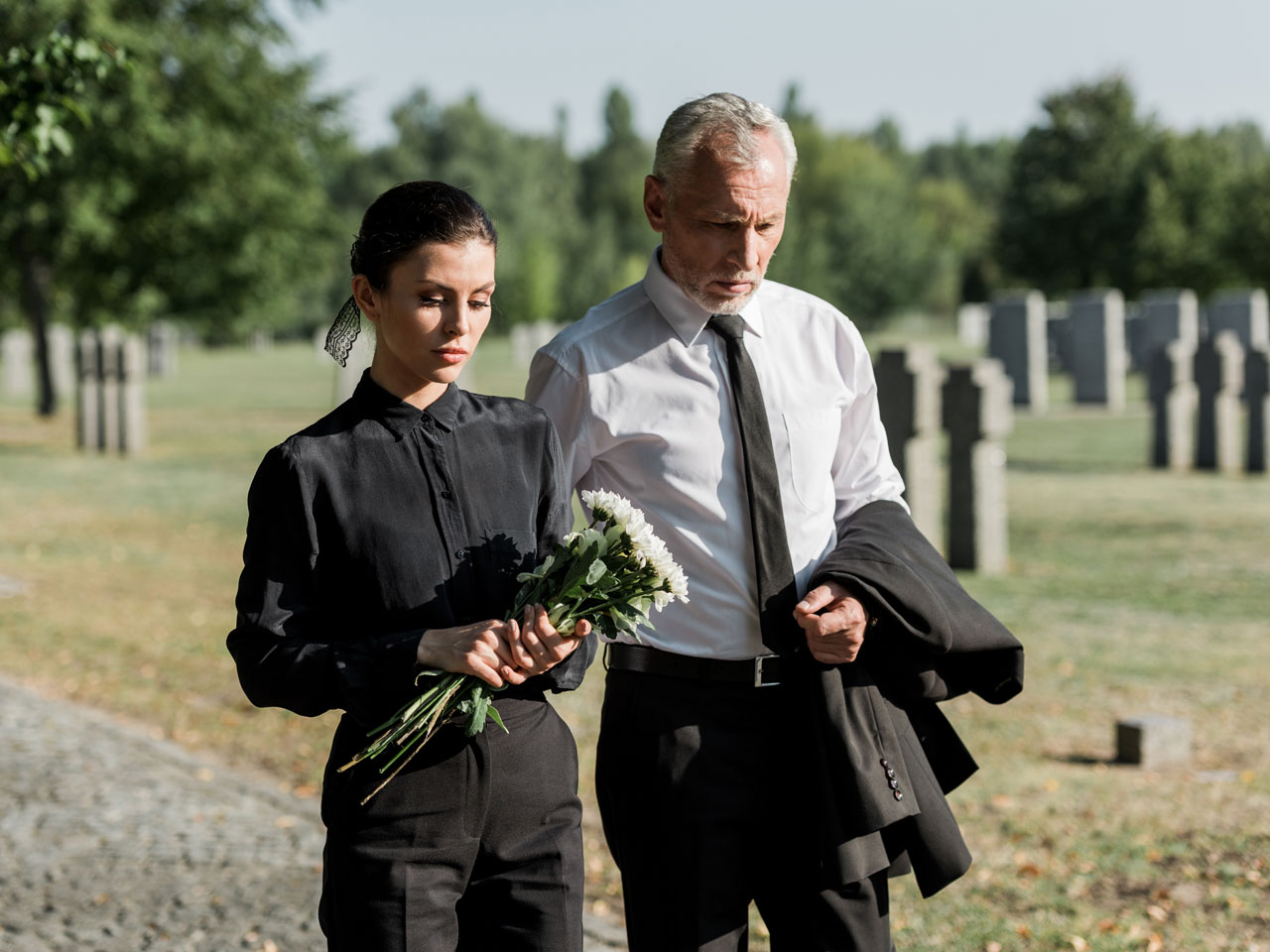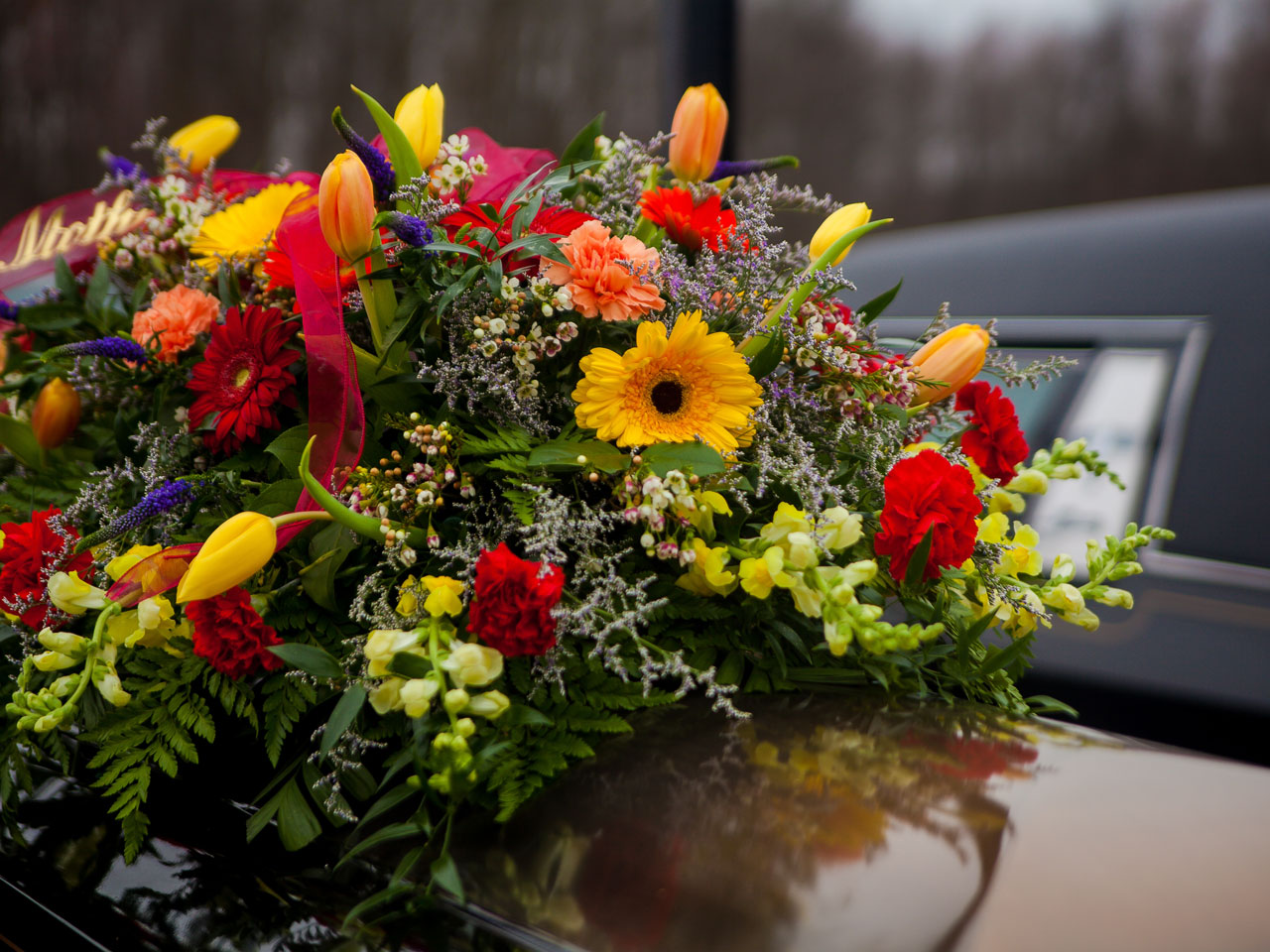 Purchasing a Golden Charter Funeral Plan gives you the following valuable benefits:
The cost of your funeral is fixed at today's prices
Financial peace of mind for your loved ones at a distressing time
Fewer decisions for your family
Reassurance for you that your wishes are clear, and paid for in advance
Payment options and flexibility
Assurance that your chosen independent funeral director will look after you
For more information, please call us or visit our office in Downend. You can also use this link to visit the Golden Charter website
Our Packages
Direct Cremation
FROM £1500
Collection of your loved one and brought into our care
Transport to the Crematorium
Simple oak veneer coffin
Cremation fees
Doctor's fees
Read more
Complete Funeral
FROM £3200
Collection of your loved one and brought into our care
Professional services
Personal funeral director to guide you with arrangements
Transport to the Crematorium in our hearse
Oak veneer coffin
Cremation fees
Doctor's fees
Minister or celebrant fees
Choice of date & time for the service
Read more