We understand that planning a funeral can be difficult, especially as you're already dealing with the loss of a loved one. There are several questions that may arise during the process, not least how many people can attend a funeral.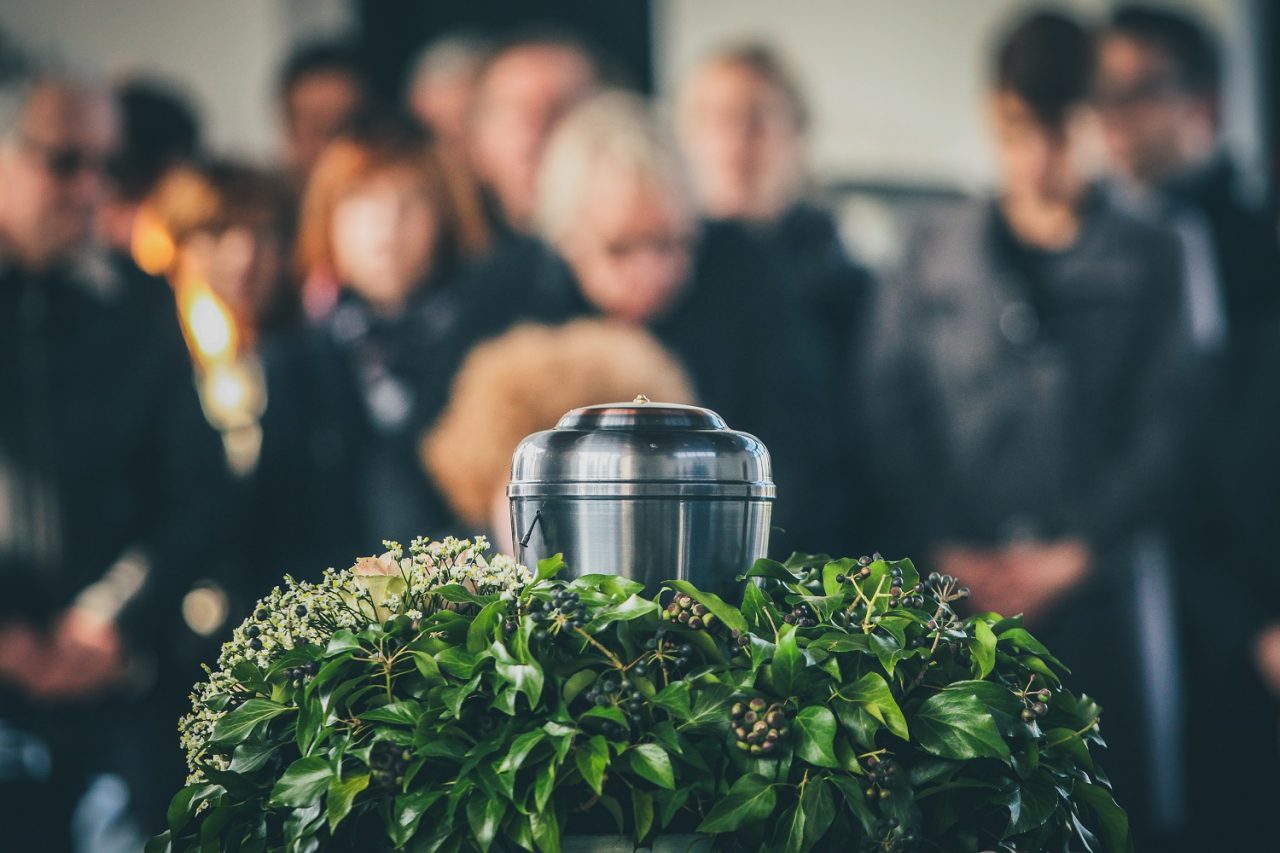 This question has become particularly prevalent during the COVID-19 pandemic, where social distancing and maximum group sizes have come into play. In this post, we'll discuss how many people are allowed at a funeral and how government restrictions may affect it.
How many people can go to a funeral?
First and foremost, we'll provide a general answer to the question above. In other words, how many people can attend a funeral, pandemic aside. This depends entirely on the venue in question.
Crematoriums, places of worship or other venues will all have their own limits or recommendations for how many people can be seated. Some will allow extra attendees to stand, but it's worth checking this – and the limits – with your funeral director. Take a look at some of the questions your funeral director will ask.
How many allowed at a funeral during COVID
Since March 2020 in the UK, things have been a little different. Unfortunately, we now have to adhere to ever-changing social distancing guidelines and limits in all walks of life – and funerals are no exception.
At various points over the past two years, we've seen the limit set at 30 people. This is the maximum number for tiers 2, 3 and 4 in England and Wales, although it does depend on the venue and whether they can accommodate 30 attendees with social distancing measures in place.
Additionally, the rule of six is used for wakes and other related events (like scattering ashes) in tier 4. You can find the latest guidance on how many can attend a funeral on the Government website.
Read more: What Legal Documents Are Required for Funeral Arrangements?
Guiding you through the process
At Jamieson, we know that venue limits and social distancing can be stressful to think about at such a difficult time. That's why our funeral directors in Bristol remain caring and calm to guide you through the process and assist with how many people can attend, and make plans for those who can't.
To talk more about your requirements, please don't hesitate to contact our team today on 0117 956 4796.
---
Related FAQs